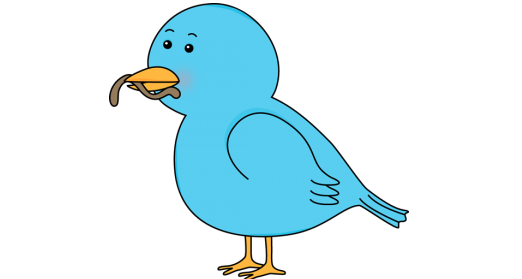 This year we are giving early bird registrations 5% of their convention cost.
To be eligible you must
A. Be an SSPA member for the 2019-2020 year
B. Pay the TOTAL registration (less 5%) by 31st July

please contact us if you need assistance
The Short Statured People of Australia invite you to attend our 2019 SSPA 52nd Annual National Convention. The convention will be held from Monday 30th September 2019 to Sunday 6th October 2019 at the Lake Hume Resort, Albury NSW.
Please find a copy of the registration form attached. If you have any queries please do not hesitate to contact Carly on 0430 231 557 or via email at [email protected]
2019 SSPA 52nd Annual National Convention Committee