The Short Statured People of Australia (SSPA), are sending their 3rd Australian Team to the World Dwarf Games being held in Canada 2017. These games are a unique opportunity for individuals with dwarfism to compete against athletes from around the world on an even playing field. Sports contested include Basketball, Soccer, Track & Field, Swimming, Boccia, Badminton, Table Tennis, and Powerlifting. The games are held every four years, and represent the pinnacle of Short Statured Sport.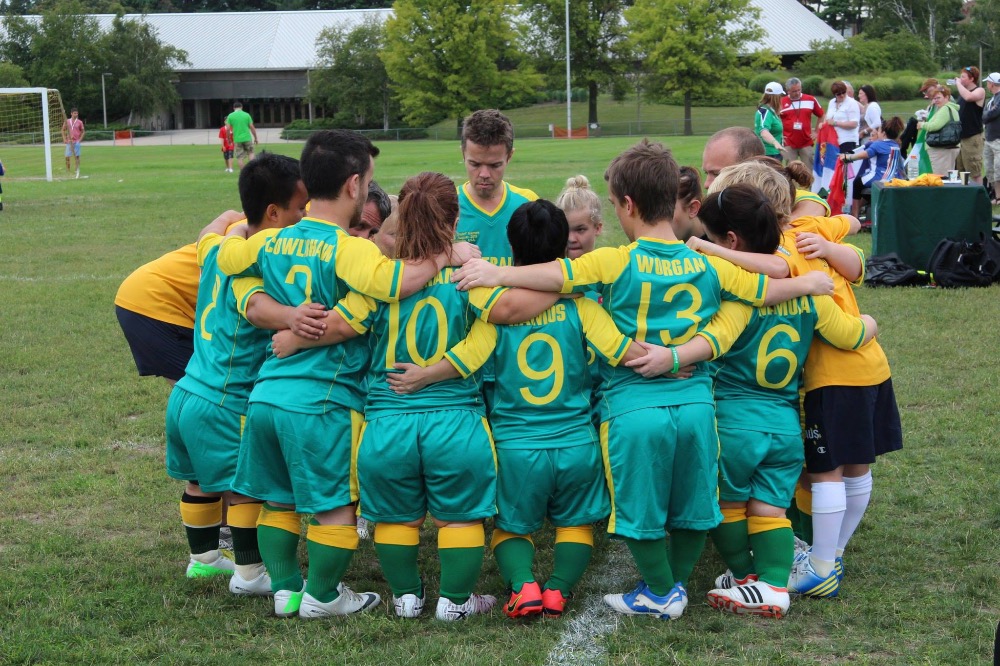 Team Australia made its debut at the 2009 Games (Belfast) with 15 athletes and 2013 Games (Michigan) with 33 Athletes.
In 2017 we hope to send a team of 30 Athletes over to Canada. However we need your help, your funding can assist us getting over to Canada (Flights), Uniforms, Accommodation, Event Registration and much more.
We appreciate any support you can give us and will be incredibly thankful for assisting us with our journey; it will go a long way in ensuring we can send the best team over to represent Australia at the 2017 World Dwarf Games.
Support us by:
Donating at https://www.gofundme.com/7qqvqsys
and Purchasing an entertainment book here: https://www.entertainmentbook.com.au/orderbooks/9m38208