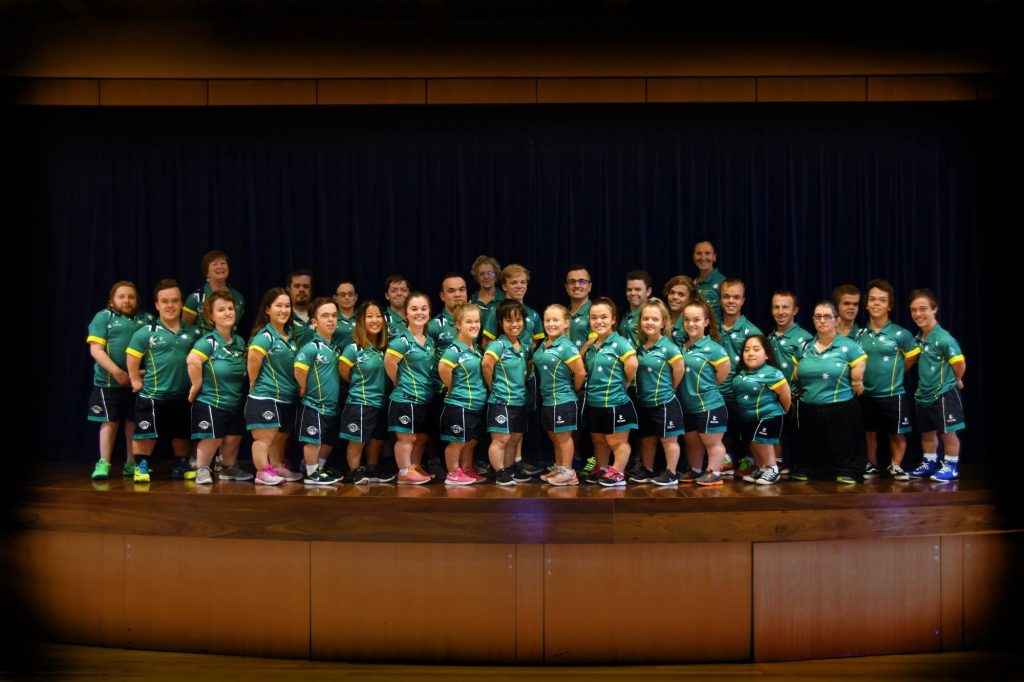 In less than 3 weeks, The SSPA will be flying over to Canada for their 3rd World Dwarf Games. This past weekend the team completed their final training and celebrated at the SSPA Annual Gala the unveiling of the final team.
The World Dwarf Games are a unique opportunity for individuals with dwarfism to compete against athletes from around the world on an even playing field. Sports contested include Basketball, Soccer, Track & Field, Swimming, Boccia, Badminton, Table Tennis, and Powerlifting. The games are held every four years, and represent the pinnacle of Short Statured Sport.
In the prior 2 World Dwarf games Australia proved formidable competition to the world bringing home dozens of medals. The 2017 team of 30 athletes including Paralympians and international competitors is hoping to repeat the outstanding success. The team has been training rigorously for over 12 months, preparing for the elite level of dwarf sport. This past weekend's training was a final session to cement the team's performance.
At the Gala Dinner on Saturday, we were treated to an interview with Paralympic champion Ellie Simmonds. This was followed by the revealing of the final team of athletes and coaches. The Gala was an outstanding success helping to send the team to Canada.
The Australian Team will be departing Australia on the 2nd August for the week-long competition in Canada beginning on the 5th August. Like the team page on Facebook to keep up to date with performance and results of the team. Any support you can give would be greatly appreciated https://www.gofundme.com/7qqvqsys
We wish the team the best of success!