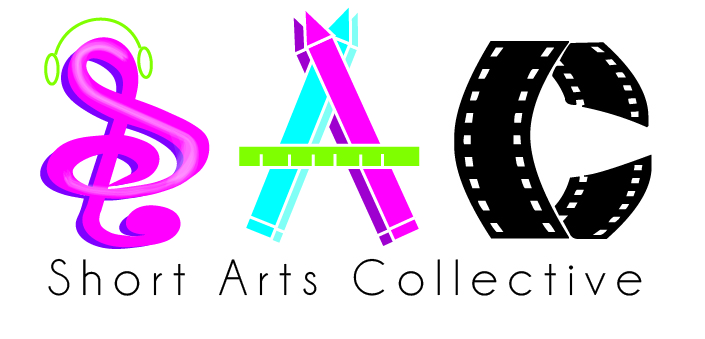 The Inaugural Short Arts Collective AGM – will be meeting via Skype on Saturday 6th April from 1pm to 3pm (EST)
As many of you already know, at the 2018 SSPA AGM held during the convention week, both the sports and the arts components of the SSPA formally became 'sub-groups' which allows for clarity around the roles and responsibilities of both groups, scope for more external funding opportunities and registration of the Short Arts Collective name and logo as a business name and trademark.
I am very honoured to be nominated as the Chairperson of the Short Arts Collective (still happy to be referred to as Coordinator), and it is my great pleasure to invite all interested parties to attend the inaugural Short Arts Collective AGM will be held via Skype on Saturday 6th April from 1pm to 3pm (EST).
At this AGM nominations will be called for the following:
Secretary
Treasurer
State Branch Representatives – we would love to see a mix of people who are interested and passionate about the arts within their own state and to share stories and ideas from our branch members for future projects.
Ordinary members (4 members at a maximum)
We will also discuss holding a planning session for future projects and creating and website and marketing strategy for Short Arts Collective.
Background of Short Arts Collective
Short Arts is an informal open group aimed at encouraging the ongoing development of artistic talent amongst short statured members.
Our Aim is: to encourage and develop artistic talent in various fields amongst SSPA members of all ages whether they be emerging or established artists, or just individuals that want to try something new with visual arts, music, drama, crafts, literature, film, photography etc.
We will do this by: provide environments where we can work together on group pieces i.e. performances, murals, exhibitions etc. whilst gaining further artistic skills as well as sharing/teaching knowledge of such skills.
Provide support to individuals with the development of their own artistic endeavours by linking them to mentoring, exhibition, funding, performance and education opportunities.
Our strategies are: to form a collective of artists who would have the opportunity to exhibit/perform works at SSPA conventions/gatherings and also in external settings.
Provide opportunities at SSPA conventions and in external settings for learning new creative skills, and nurturing artistic development further.
Set up regular correspondence and display of works/ideas via print and electronic media i.e. websites and blogs, SSPA journals etc.
Advocate on behalf of our members and non-members to have access to artistic opportunities within the arts sector.
Please RSVP for the AGM by Thursday 4th April 2019. Please rsvp by either calling me on 0430231557 or via email [email protected] If you are unable to attend the AGM and would like to put forward suggestions or a nomination for a role or have any questions about Short Arts and the AGM please feel free to contact me.
Warmest regards,
Carly Myers
Short Arts Collective Coordinator