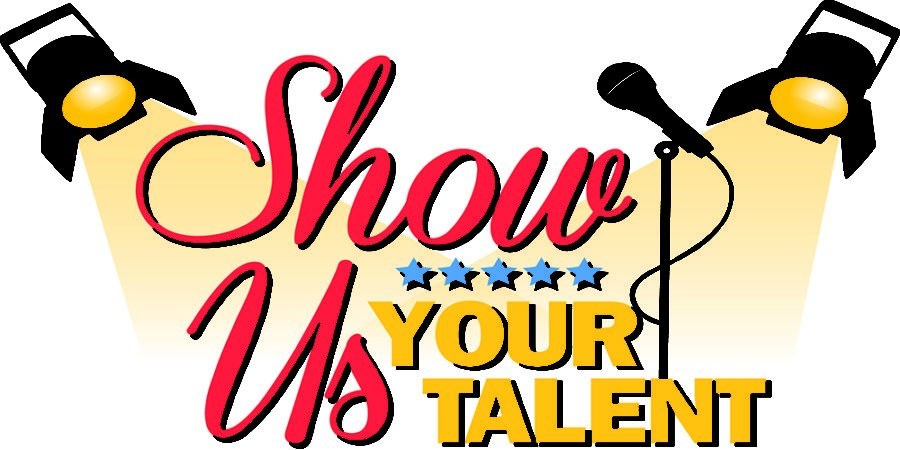 Short Arts Collective presents: SSPA Annual Talent Show

Saturday 5th October 2019
Lake Hume Resort, Albury, NSW
Come one, Come all, calling out for Budding Ballerinas, Hilarious Comedians, Singing Divas, Mysterious Magicians, Melodious Musicians whatever your talent is we want to see it!
We also would like to know a bit about yourself so we can introduce YOU to the audience not just your act and if you have a story to tell about your outfit, we want to hear about it – kinda' like 'fashion show meets talent show' sort of thing.
So, if you are attending this year's SSPA Annual National Convention and you are planning to put on a performance as part of the Talent Show, don't forget to tell Mum and Dad to bring along any costume, musical choice, props etc that you might need to use as part of your performance. We will be holding rehearsals during the week and the morning of the Talent Show.
Mum and Dad, please let Carly know if your child/children are interested in performing. Extra helping hands on the day/night may also be needed, if you have not already denoted that you can help out on your registration form then please let us know when you arrive at the convention.
Any questions, please contact Carly at [email protected]
remember to register for the convention here