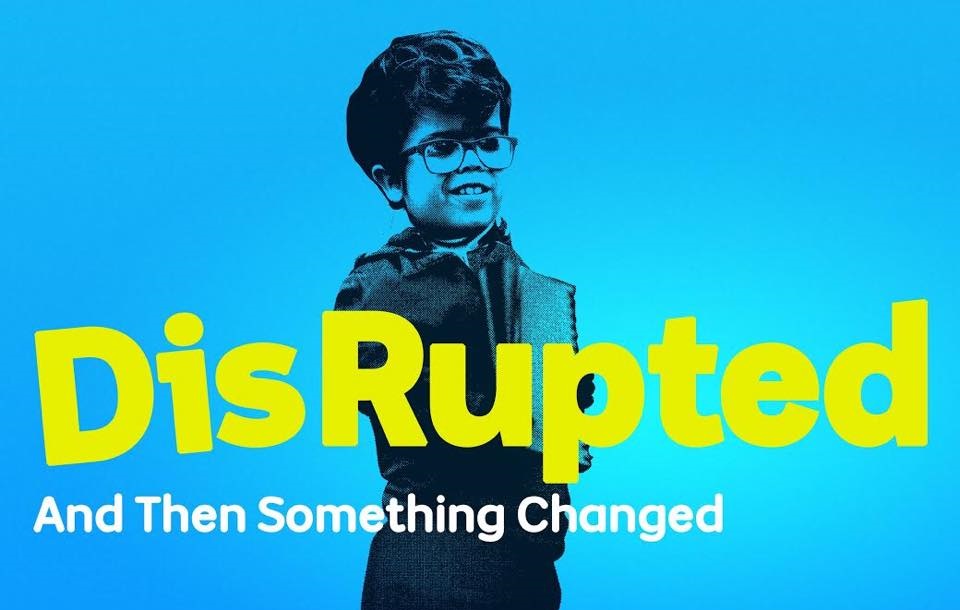 https://iview.abc.net.au/show/disrupted-and-then-something-changed
And Then Something Changed,
created by Eliza Hull, directed by Keiran Watson Bonnice and staring Theo as Louis, tells the story of a happy-go-lucky eight-year-old Louis who has Achondroplasia, a form of dwarfism, and wakes up to what he thinks is going to be just another normal school day, but finds the world around him has become inaccessible. The stairs, car, locker and clothes no longer function as Louis expects. But is this world a dream of the past? And Then Something Changed is a fun and un-sensationalized look at a 'day in the life' of a child with dwarfism, turning our idea of accessibility on its head.
Featured as part of the #DisRupted initiative for International Day of People with Disability, And The Something Changed is one of 3 films to be screened
watch here!