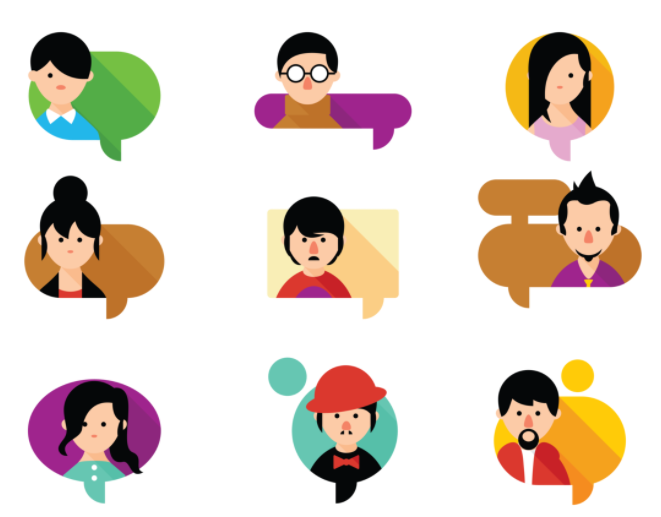 The SSPA Victorian Branch are developing a suite of new SSPA resources. To help us make these resources look engaging we need a series of images from our members to show short statured individuals and, their families and/or carers just doing everyday activities.
If you have photos on hand that is great, if you don't and want to contribute, it is okay if you would like to 'stage' the photos for the purpose of getting the best image depicting any of the below scenarios:
At school
At work
At play
At sport
At art
In the home – home adaptions
Driving
Catching public transport
Shopping – grocery and clothing
In the media (print or screen media including Playschool)
Short statured women's experience of pregnancy
Or if you have any other ideas of scenarios that would be great then please feel free to take some photos.
All images have to be at least 1MB in size.
Please send all images or queries to [email protected] by 1st November 2020. If your image/s are chosen to be used we will contact you to sign a release form for consent.
If you would like to contribute to the development of these new resources or have ideas of what you feel should be included please do not hesitate to contact Carly on 0430231557 or via email [email protected]